Meet a lightweight remote desktop program — AeroAdmin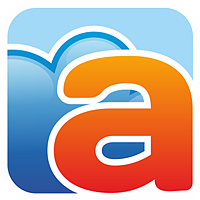 Set up a remote desktop connection within a few seconds with AeroAdmin — an all-in-one solution for everyday remote tasks.
Find out more
If you are looking to connect remotely without installation and configuration, AeroAdmin is the simplest way to provide support over a remote computer as easy as 1-2-3.
AeroAdmin makes it possible to connect and control remote machines over the Internet. It is easy to use for professionals and non tech-savvy users.

No Installation or Configuration
It is an application for both admin and client. Just download a small (2MB) executable file and run it on local and remote computers.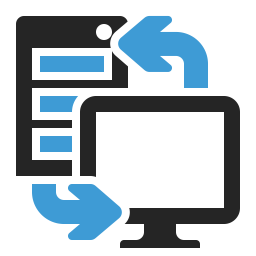 It can be configured to run on Windows startup so you can connect to computers without human presence.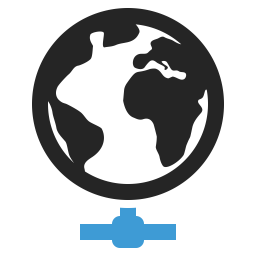 Connects computers in any network configuration
No matter how you are connected to the Internet, AeroAdmin automatically detects your network configuration and provides stable NAT pass-through connections.
Exclusive offer for Electronic Team, Inc. customers!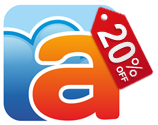 Use the code "CM-ELECTEAM-20-20" for a 20% Discount on ANY AeroAdmin License.
*Available for Windows (32-bit and 64-bit):
XP/2003/2008/Vista/7/8/10, Windows Server 2003/2008/2012
Mac OS, Linux - works under WINE
Contact AeroAdmin :
© Copyright, 2020, AeroAdmin • POB 59571, San Jose, CA 95159, US